Rosewood is a new procedural from FOX premiering this Fall.  He's a Miami based freelance pathologist who uses his wildly sophisticated autopsy lab, to perform for-hire autopsies to uncover clues that the Miami PD can't see.  Below was the development from Pilot season, as you can see the name bounced back and forth a lot and the over the course of the development the tone changed almost daily which certainly kept me one my toes.
Design DIrector: Ian MacRitchie
Design & Animation: Dan Pierse
First round of development, was trying to find a mix between the neon of Miami and the Blacklight of pathologists.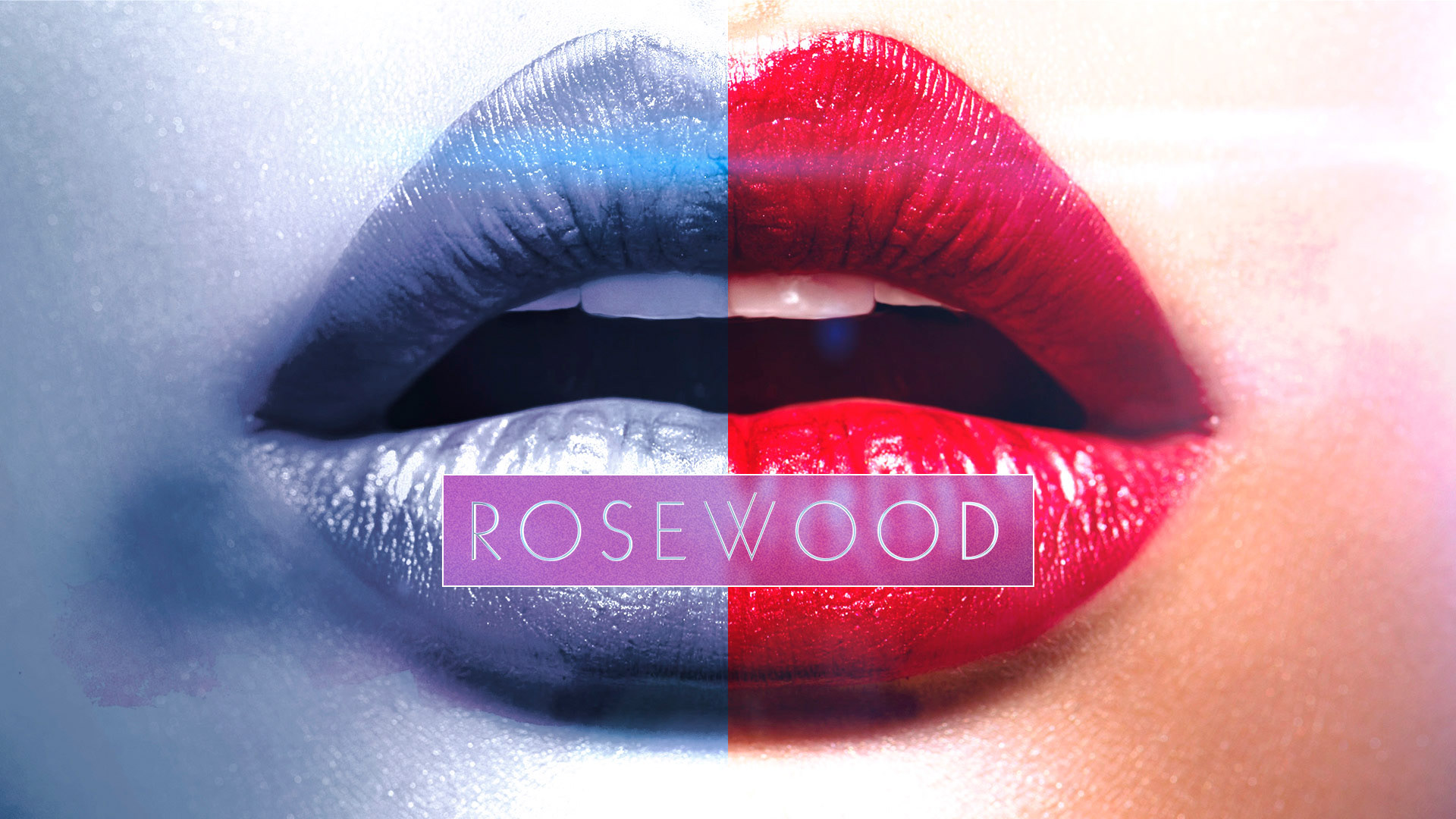 A request came through to involve his high-tech lab.  At this point, the show was just a script with no supporting art direction from the production company so I used my best judgement of what a super modern autopsy lab would look like.
Finally got some sketches of the set from the production company, turns out it was in an old warehouse so I adjusted the look.
It was then it was decided that the look was too dark so the lab was nixed and we ended up outside in the Miami sun.
Below was what turned out to be the final look.