Here's some look development for FOX's series, Star.  Based on 3 amazingly talented girls doing everything they can to get their music to the masses, our first notion was to make it as glamorous and glitzy as possible.  During the process we pondered if a well executed, simple yet bold style, may fit too.  In the end the strong, simple version won out which worked out so well.  At the bottom of the page is the outdoor marketing, 3 regular girls transforming into superstars.
VP of Design: Ian MacRitchie
Design & Animation: Dan Pierse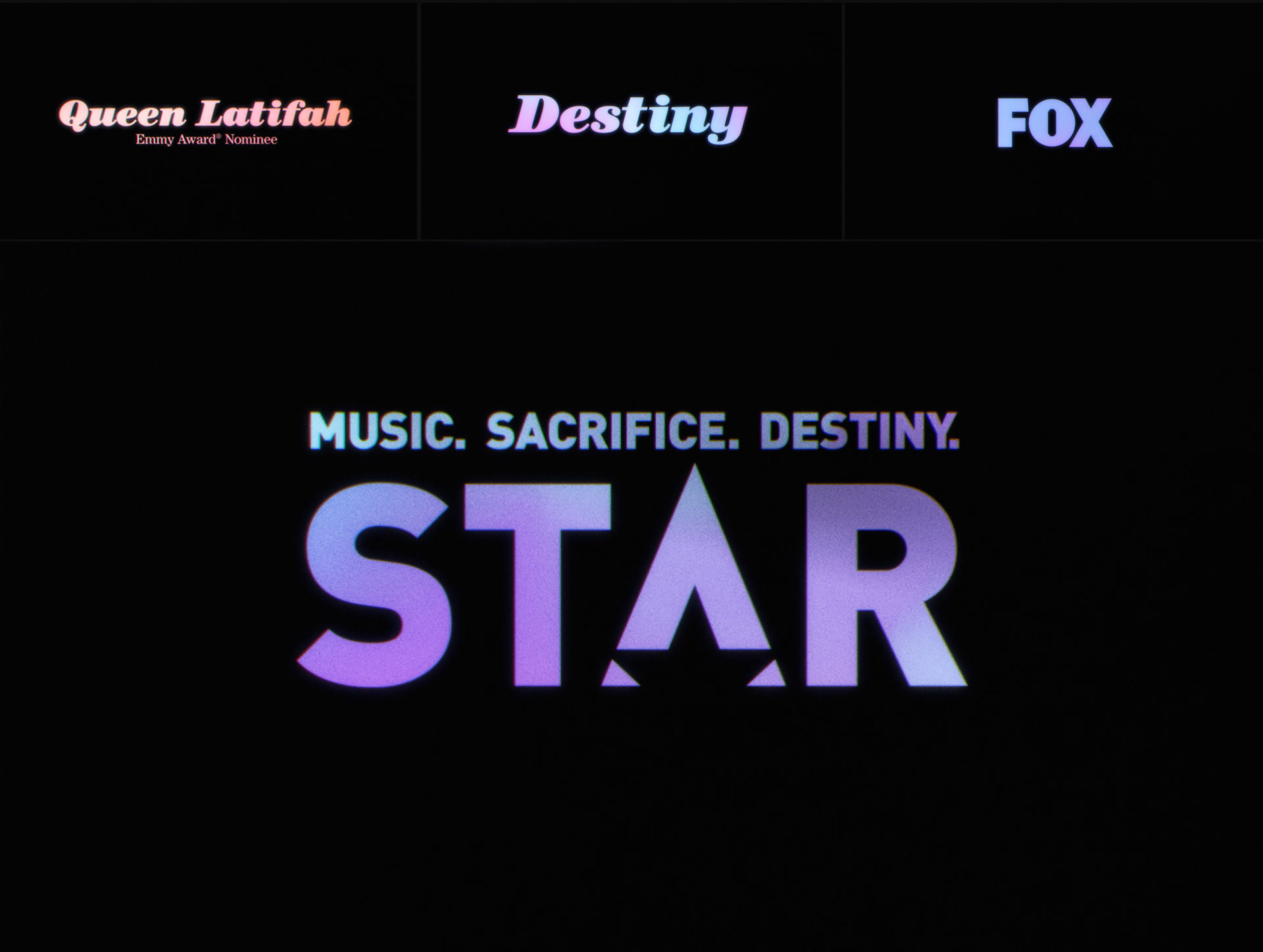 Here's the living one sheet outdoor marketing.  Conceptualized by our VP of Design, Ian MacRitchie, and Design Director, Jesse Hallas, it highlights to how these girls see themselves, as unstoppable superstars.  Supportive design and art direction by myself, the bulk of the animation and the amazing morph performed by Daniel Robichaud.