Broadcast Toolkit and Outdoor Marketing
The Four brings a new approach to traditional singing competitions, skipping the auditions and eliminations and going straight to the good stuff.  Look development started way before anyone was cast or any art direction from production had been established so we took some best guesses on tone and luckily after some laps landed on something that worked.
VP Of Design: Ian MacRitchie
Design Director: Jesse Hallas
Art Direction, Design & Animation: Dan Pierse
Additional Design & Animation: Julie Zack, Ramona Clarke
One of the most important parts of the toolkit is to create a varied set of templates that can be used to easily switch out type according to the copy in the cut.  Below are some of the different environment & animations that I built out.
Below is the final logo and FOX treatment
Alternate formats of the logo resolve need to be created to fit the unique aspect ratios of social platforms, including Facebook, Instagram, and Snapchat.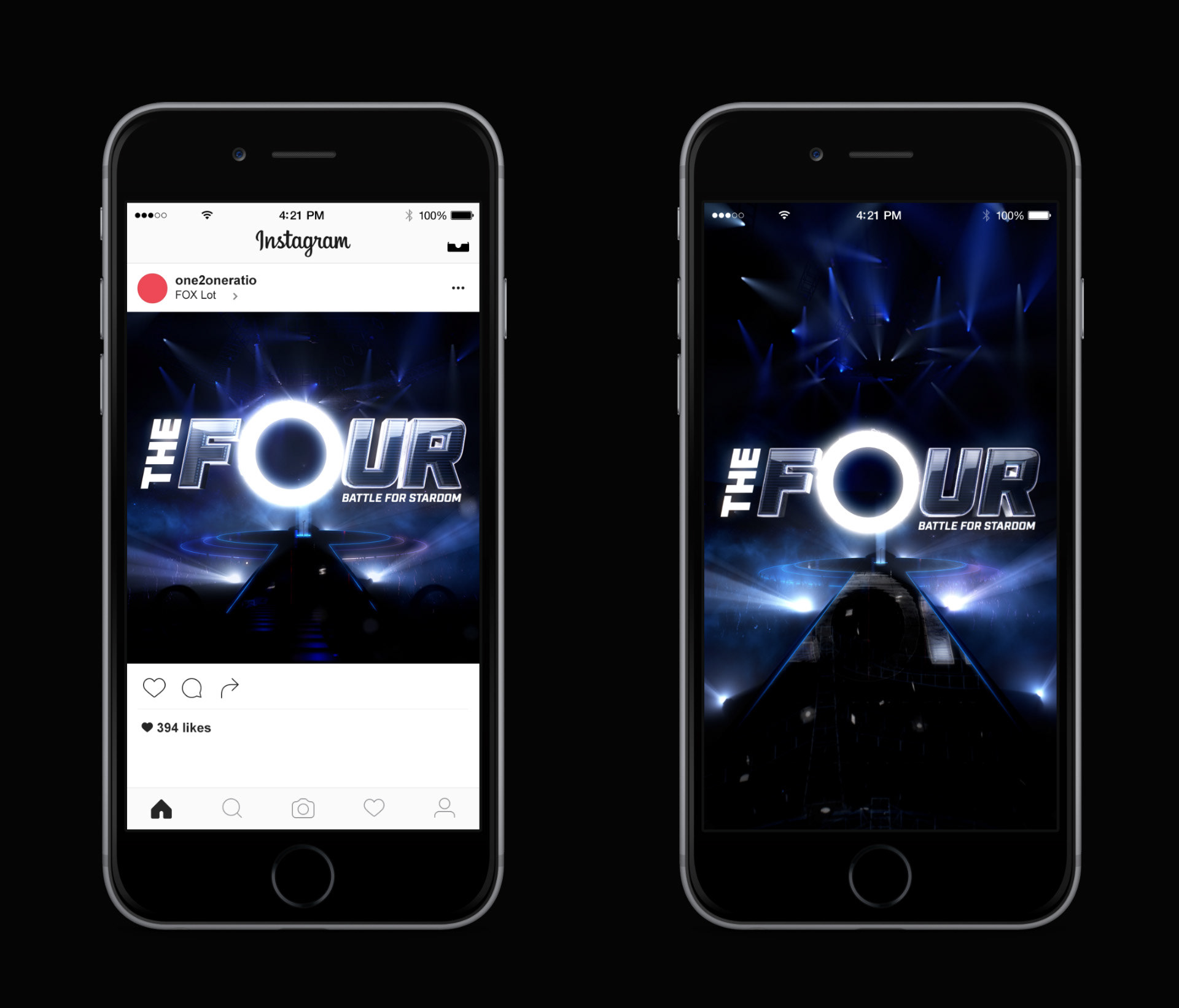 I knew I would need a base of elements to help with the composites, specifically something atmospheric as well as sparkly and exciting.  Here's a little peek into the development I did to create these elements.
Here's some initial designs...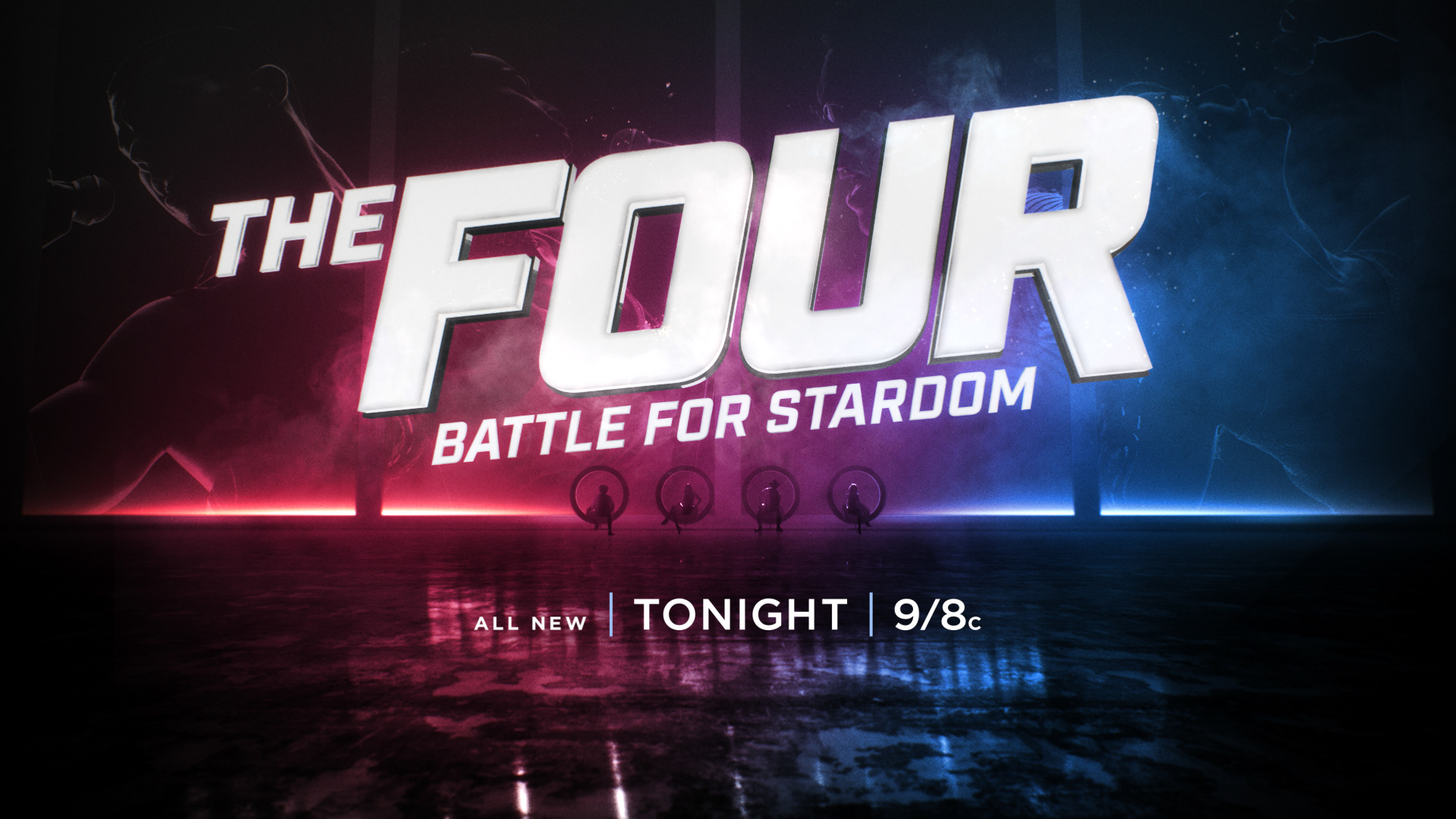 Another part of a show's promotion is the outdoor marketing.  FOX provides design and animations for the "Godzilla" screen in Times Square.  We had an earlier unaired graphics spot that was re-formatted by Brian Kim to fit the screen and offer a great introduction to the concept of the show.